Council Members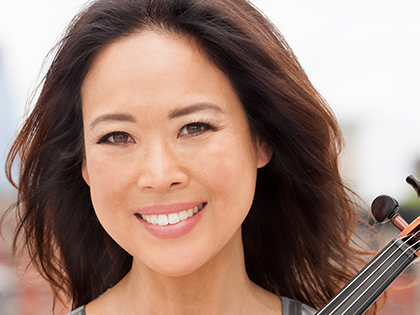 Angella Ahn
Angella enjoys living in Bozeman, Montana, where she is currently Associate Professor of Violin and Viola at Montana State University. A devoted teacher, she was named a "Most Valuable Professor" by Montana State University as well as being awarded "Professor of the Month" by Mortar Board, an honor society at the university. Angella has had an extensive career with her trio, Ahn Trio, performing not only in every state in the U.S., but in over 30 countries in venues as diverse as the White House, the Jazz Dock in Prague, Buenos Aires' Teatro Colon, New York's Lincoln Center, Leipzig's Gewandhaus, Beijing's Concert Hall, Istanbul's Aya Irini, and for TEDWomen. In addition to live performances, they have nine highly acclaimed albums. Angella serves on the Montana Arts Council and is the Artistic Director of Big Sky Classical Music Festival. She can be seen in "Angella Ahn & Friends," a program presented by Montana PBS' Emmy award-winning 11th & Grant with Eric Funk, also in "The Hive", a film produced by Tippet Rise Art Center in collaboration with the celebrated sculptor Stephen Talasnik and director Matthew McKee. She is a graduate of the Juilliard School of Music. 
Ahn Trio: TEDWomen2010
Tippet Rise: "The Hive"
Ahn Trio: Nuvole Bianche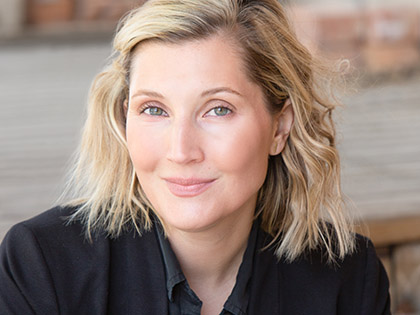 Liz Albers
Liz is the Executive Director for the Montana Public Interest Research Group (MontPIRG), a nonpartisan, nonprofit dedicated to affecting positive change by empowering Montana's next generation of civic leaders. Prior to that position, she worked in the Montana legislature as a legislative aide and as a family law attorney in Lake County, Montana. She has a Bachelors of Arts in Business Management from Simmons University with a minor in Arts Administration in addition to a Juris Doctorate from the University of Maine School of Law. Liz lives in Missoula's Westside neighborhood with her husband, Charlie, their dogs, Toast and Jack, and a fluctuating amount of chickens.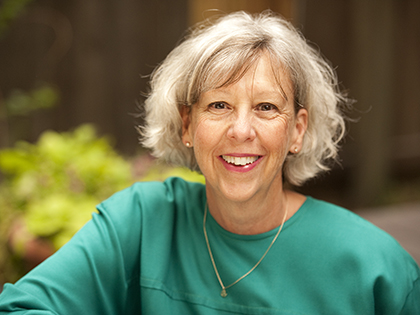 Cynthia Andrus | Chairmain
Cyndy is an active community and board member, avid arts supporter, and has worked in the tourism industry for over 25 years. She is in her seventh year serving on the Bozeman City Commission and was recently (November 2015) elected Mayor. She serves on two state Governor appointed councils—the Montana Arts Council (chair) and the Montana Heritage Commission. In addition, she serves on the board of directors for the National Assembly of State Arts Agencies and the board of trustees for the Western States Arts Federation. She is the past chair (2013) of the Governor's Tourism Advisory Council where she served ten years. Cyndy is a graduate of Leadership Montana (Class of 2007) and is a lifelong lover of travel and culture.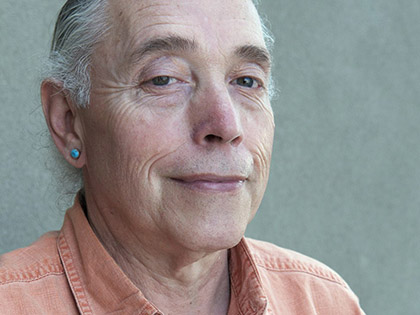 Corwin "Corky" Clairmont
Corky is a celebrated contemporary artist, teacher, mentor, a member of the Confederated Salish and Kootenai Tribes, and has recently retired as the art director at Salish Kootenai College. Corky's work has been exhibited across the nation and around the world, and in addition to his many other honors, he was awarded the 2008 Montana Governor's Arts Award for Visual Art.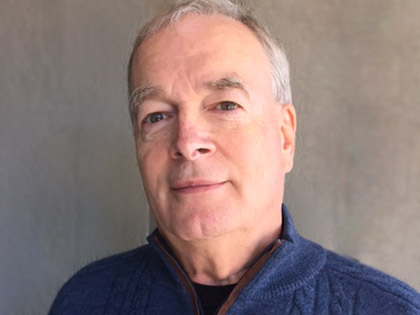 Tom Cordingley | Vice Chair
Tom is retired after 18 years as the Managing Director of Grandstreet Theatre in Helena, where he oversaw the production of more than 150 mainstage performances and the growth of a nationally recognized theatre school directed by Tony nominated director Marianne Adams. A Journalism graduate of the University of Montana, Tom acted and served on numerous theatre boards while working at the Great Falls Tribune, with the CM Russell Art Auction, and as advertising director for Montana Magazine in Helena. He currently chairs the volunteer-member Citizens' Advisory Board as community overseers for Lewis & Clark County's judicial services.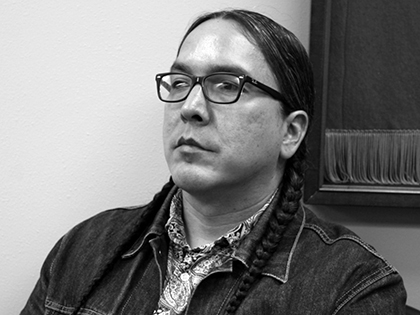 Sean Falcon Chandler
Sean is an enrolled member of the Aaniinen Tribe (Gros Ventre), is the Director of American Indian Studies at Aaniiih Nakoda College (ANC) located on the Fort Belknap Indian Reservation. He also teaches the Aaniiih (Gros Ventre) Language to grade-school-aged children at the White Clay Language School at ANC. He holds a Bachelor of Arts in Art and a Master of Arts in Native American Studies from Montana State University-Bozeman. He recently acquired a Doctorate of Education in Educational Leadership from The University of Montana in May of 2014.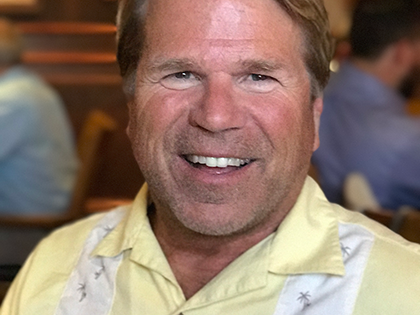 JP Gabriel
JP founded Filmlites Montana in 1989. A veteran lighting designer/director who has worked throughout the country, JP has worked on a majority of commercials or film productions that have come through Montana for the last twenty-five years.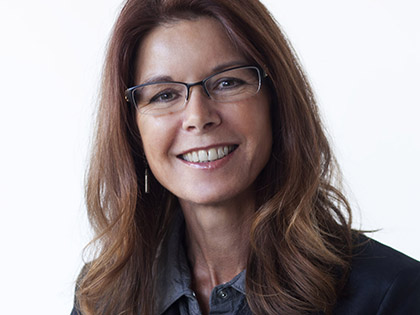 Tracy Linder
Tracy Linder is a sculptor that has shown her art work nationally with numerous solo museum exhibits. Linder has given a TEDx talk, been commissioned by GSA Art in Architecture, and taught at MSU-Billings. Her MFA is from the University of Colorado-Boulder.
www.tracylinder.com
TEDx Talk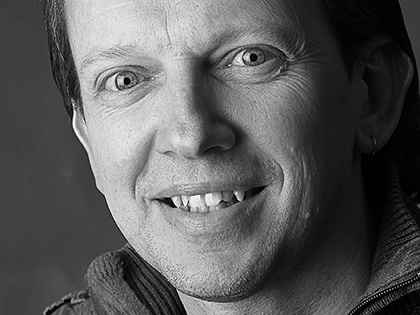 Jay Pyette
Jay taught theatre at Havre High School for twenty years and continues to do so at Montana State University-Northern. A playwright and director, Jay has been the Artistic Director of The Montana Actors Theatre since 1992 and is a member of the Havre City Council.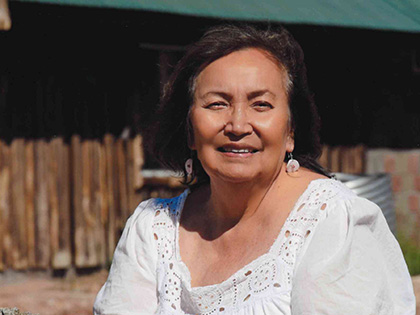 Angela Russell
Angela Russell, a member of the Crow Tribe, has spent her life involved in health, social, and political issues for the Crow Nation and the State of Montana. She served four terms in the Montana House of Representatives, one term with the newly created Crow Tribal Legislature, and served as Chief Judge for the Crow Tribal Court. Ms. Russell actively participated in the National Council of Native American Legislators and served as an officer of the Native American Court Judges Association. She was a co-organizer of the Apsáalooke Committee for the Arts promoting and supporting local artists and craftsperson's. She published the Apsáalooke Calendar for thirty years, which featured early Crow photographs and history, poetry, and artwork. Public service has included serving as Chair for the Friends of Chief Plenty Coups, as a trustee of the Big Horn County Library Association, and as a member of the Montana Board of Crime Control. Ms. Russell received a bachelor's degree and a Juris Doctorate from the University of Montana and a Master's Degree from Tulane University.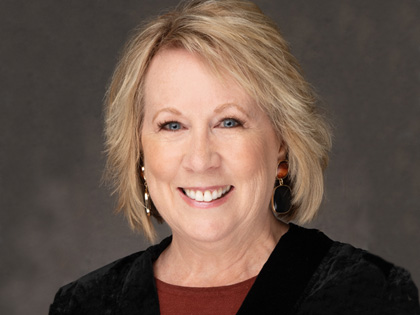 Renée Westlake
A lifetime arts educator, Dr. Renée Westlake ended her four decade career in public school music teaching and supervision of arts programs by developing a consulting and mentoring business to serve educators and student leaders. The upcoming release of her new teaching methodology, Growing Leadership: Mentoring Students in Schools, specifically addresses the creative and artistic components of developing leadership. Renée has held leadership roles on various non-profit arts boards, including the Montana Ballet Company, Bozeman Symphony, Arts Without Boundaries, and the Montana Chamber Music Society. Dr. Westlake is an active clinician at state music education conferences in Montana, Oregon, Washington, Alaska, Idaho, and Wyoming, and serves as an adjudicator at district and state music festivals. She has been nationally honored for lifetime achievement in arts education by the National Association for Music Education, National Public Radio, and the Interscholastic Music Association. Renée is married to a fourth generation grain farmer, and has two daughters who are professional dancers, two beloved sons-in-law, a granddaughter and a grandson.