Montana Artrepreneur Program (MAP) is an art-centered business development program taught by working artists and open to all visual artists:



Providing over 40 hours of college-level instruction
Demystifying the world of business
Affirming the title of "Artist" as a credible profession


 
At the program's heart is the philosophy that a sustainable career in the arts is attainable by:
Advancing one's proficiency in a chosen medium,
Understanding and proactively engaging in the arts community,
Confidently articulating one's story and purpose as an artist and
Strategically seeking patrons for one's work.
The eight to ten-month program is comprised of 40 hours of instruction—generally configured in four weekend workshops of 10 hours each—and up to 6 two-hour interim sessions. Offered throughout the state each year, the beginning and end times of each cohort vary depending on location.
Participation in MAP requires a commitment to attend all workshops and to financially invest in the business of one's art. A moderate fee of $350 is charged to participating artists and the application process is straightforward.
In the upcoming year MAC will host two MAP cohorts of 5 to 10 artists each, one in Great Falls or Havre and another in Missoula or Polson, between July 2020 and June 2021. Artists are encouraged to apply via the application portal open through June 30, 2020.  For more information please contact Monica Grable at Monica.Grable@mt.gov or by phone at (406) 444-6522.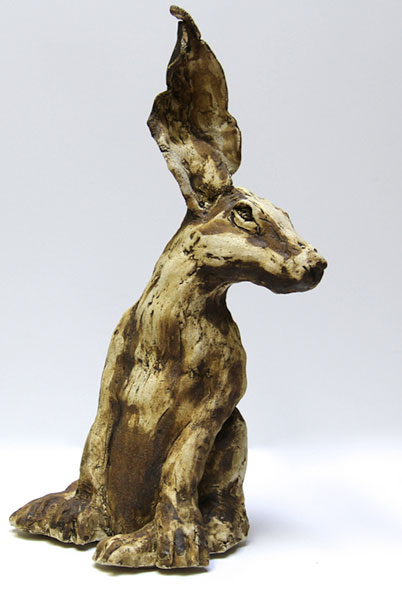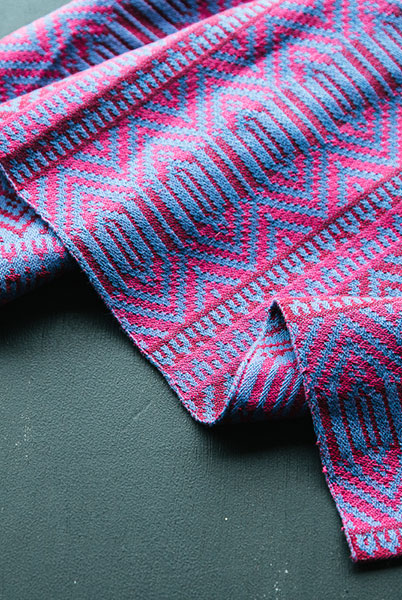 Artists in the program (2009-2016) report increased net sales of 654% with a 60% increase in out-of-state sales on average since participating in the program, proving that the program works. The Montana Artrepreneur Program has earned national acclaim and has already impacted the careers of 500 artists across Montana.
The Montana Artrepreneur Program is presented in partnership with Made in Montana, a program of the Montana Department of Commerce. Past programs have been funded in part by the U.S. Department of Agriculture, the Emily Hall Tremaine Foundation and the LINC Foundation. 
2017 MAP Artists' Gathering
---
Important Research Available on Economic Impacts of Artists
Researcher and evaluator Surale Phillips completed an in-depth study on economic impacts of artists participating in MAC's Montana Artrepreneur Program during the years 2009-2016. Executive Summary | Detailed Report | Artists Stories | Previous Versions: Executive Summary (2009-2014) | Detailed Report (2009-2014)