Artist's Innovation Awards (AIA) acknowledge Montana artists who have demonstrated dedication to their creative pursuits and discovery in their artwork.
AIA supports the risk taking necessary to expand an artist's vision and practice. This can include new methods, applications, perspectives, elements, forms, materials, technology integration, project concepts, or processes that result from study and experimentation. Innovation applies to traditional art and contemporary art.
Demonstrated professionalism and artistic excellence<
Evidence of bold exploration
Promise of on-going creative and professional growth
How we define innovation
Innovation is the act of introducing something new or different to further an artist's vision and practice. This can mean new methods, applications, perspectives, elements, forms, materials, technology integration, project concepts and/or processes that result from study, experimentation or experiences. Your innovation can be from any era of your artistic career. Your innovation can be a personal evolution, or an evolution for the field, or both. Innovation is applicable to traditional art and contemporary art.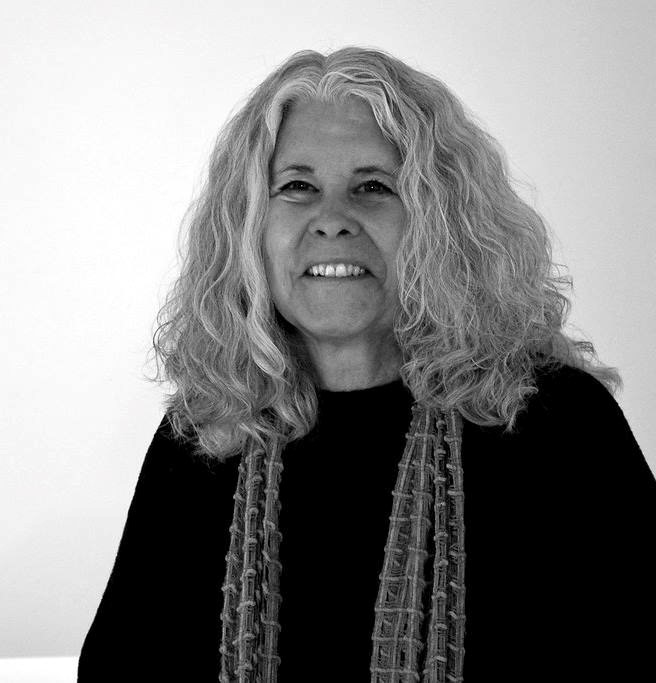 Jane Waggoner Deschner
Jane Waggoner Deschner grew up in Lawrence, Kansas, moving to Montana in 1977. She earned degrees in geography at the University of Kansas and, later, in art at Montana State University–Billings (BA) and Vermont College of Fine Arts (MFA). Her piece about the Congresswoman Stephanie Murphy was featured in "In Her Hands," an invitational show at Robert Mann Gallery, Chelsea, NYC, through the summer 2018. "Face Value: Embroidered Found Photographs" was her solo exhibition at the University of Wyoming Art Museum, spring semester, 2015. Two pieces were selected for the fourth Montana Triennial. In the "First Person" department of Surface Design Journal's winter 2014 issue, she writes about her work and process. She has been featured on numerous blogs including Hand/Eye, American Craft magazine's Why I Make, House of Mirth, mr x stitch, Accidental Mysteries and Hand Embroidery Network.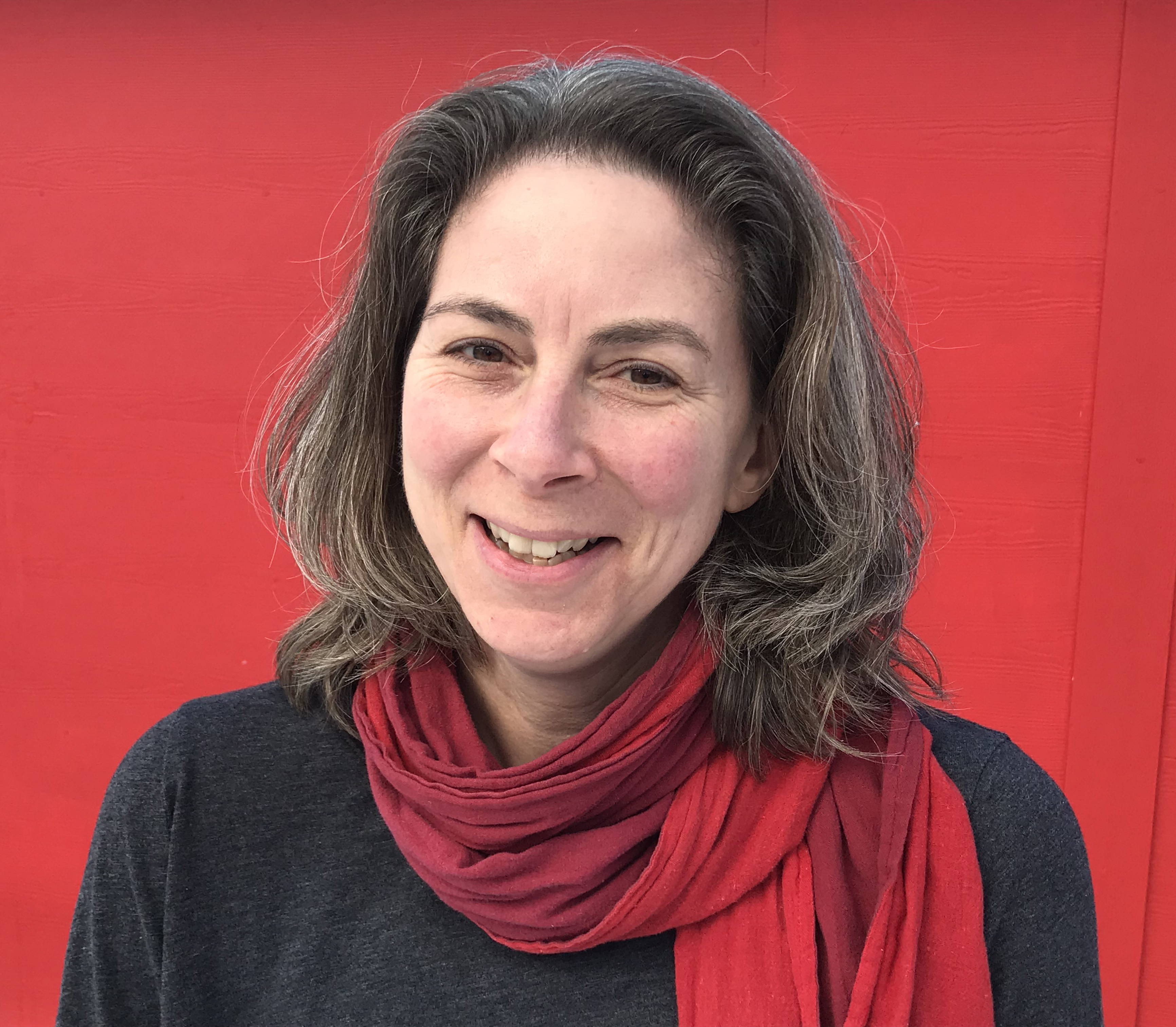 Jennifer Reifsneider
Jennifer Reifsneider has exhibited her work in more than 70 solo and group exhibitions across the United States, recently at the Ucross Foundation in Wyoming and upcoming in a year-long display at the Los Angeles International Airport's newest terminal opening in 2021. Her work is in private and public collections, including The Museum of Modern Art-Franklin Furnace Artist Book Archive. In 2013, she participated in High Desert Test Sites with the artist collective, Constellation Lab, and received an Investing in Artists grant from the Center for Cultural Innovation. In 2016, she returned her studio to her heart's first home, Missoula, Montana. Since then she has been a Visiting Artist at UCLA, completed her second fellowship at Ucross, and earned an Artist Innovation Award from the Montana Arts Council.
Reifsneider was raised on a working farm in rural southeastern Pennsylvania. She earned her BFA from Rochester Institute of Technology in 1995 and MFA from California State University, Long Beach in 2011.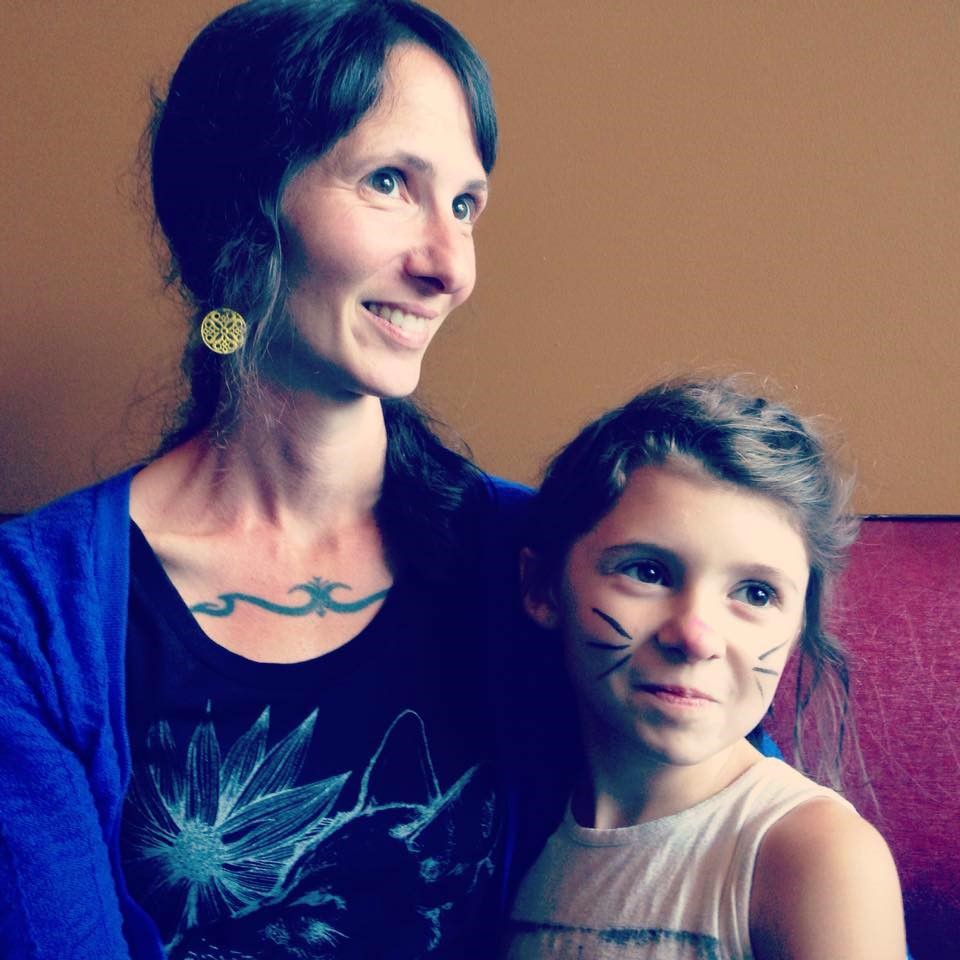 Melissa Stephenson
Melissa Stephenson earned her B.A. in English from The University of Montana and her M.F.A. in Fiction from Texas State University. Her writing has appeared in publications such as The Rumpus , The Washington Post , Narratively , Barrelhouse , Mutha , Blackbird , Ninth Letter , Hippocampus , Lit Hub , Ms. Magazine , High Desert Journal , The Common Reader , Hobart , and Waxwing . Her memoir, Driven, was released by Houghton Mifflin Harcourt in July of 2018. Driven was longlisted for the Chautauqua Book Prize, shortlisted in Nonfiction and Emerging Writer for the Indiana Author's Awards, selected for Target's Discover New Writers program, and became a Hudson News Summer Reads pick. She is also the recipient of a 2020 Artist Innovation Grant from the Montana Arts Council and the winner of the 2020 Indiana Emerging Author Award. She lives in Missoula, Montana with her two kids.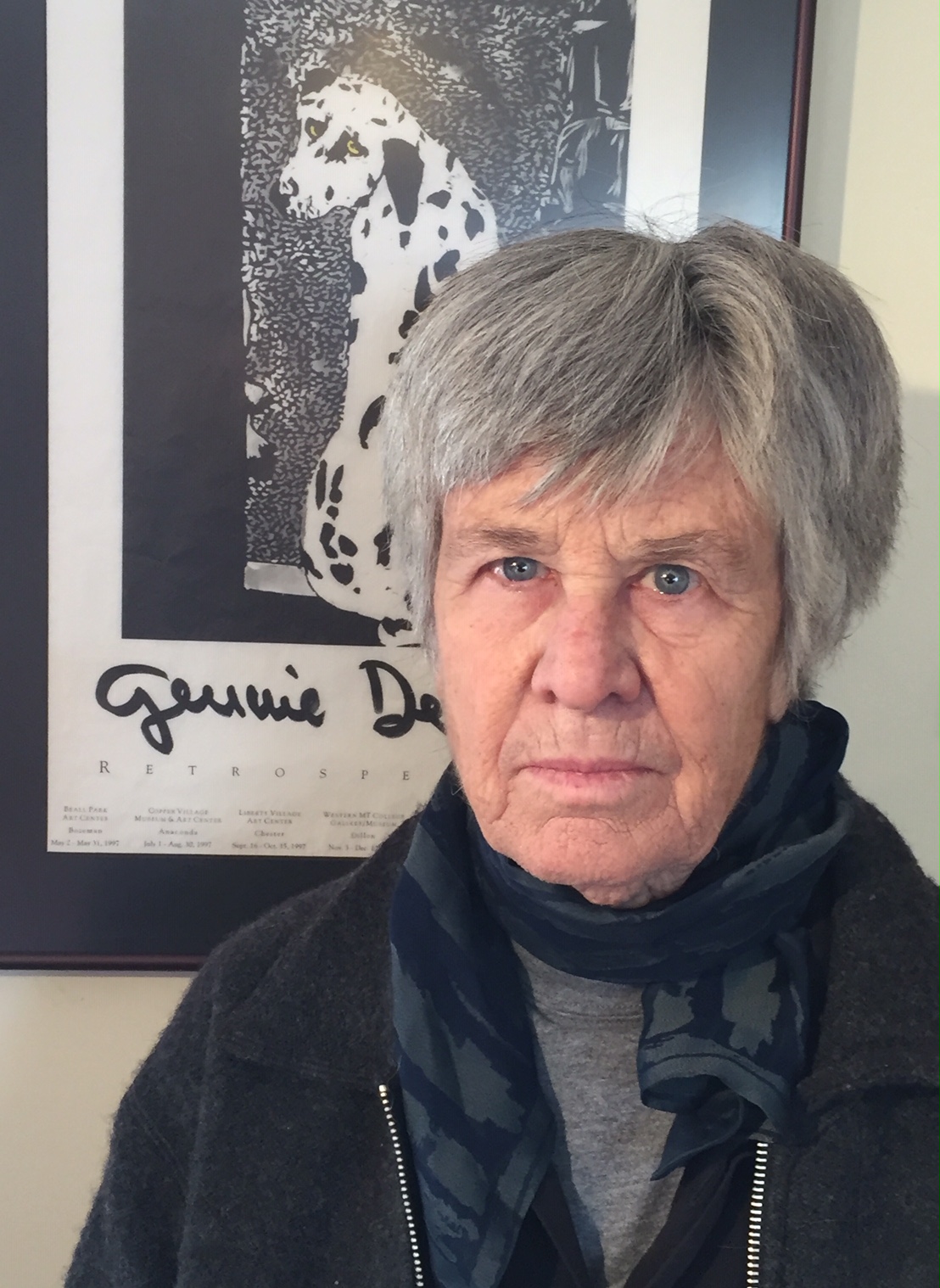 Nan Parsons
Sometime in the late 90's I became entranced with water. On a camping trip to Cataract Creek I saw the water as if for the first time. I sat for hours on the banks of the Boulder River, the Jefferson, on Basin Creek, on the Missouri in my canoe, often just watching, sometimes painting. Back in the studio, I'd reimagine the water and paint the flow, the rise and fall, the depth, the reflection, examining the endless variations.
In the winter of 2006-7 I went to the sea. I found a place on the Oregon coast where I could live and paint the ocean. I returned there every year for periods of one to five months.
The past three years I have stayed in Basin experiencing deep winter and painting to the music of J.S. Bach. In September of 2018 I traveled with friends to San Francisco to here YoYo Ma play the Back cello suites in Berkeley. I continue to paint with Bach. I will have a show of the Bach paintings in early 2020 at the Emily Free Gallery in Helena.
Naomi Siegel
Trombonist and composer Naomi Moon Siegel has "crafted a truly unique aesthetic, combining elements of straight-ahead, fusion and modern jazz with world-music flavors in a way that sounds entirely of the 21st century" (JAZZIZ). A recipient of the Montana Arts Council Artist Innovation Award and Earshot Jazz Golden Ear Award, she has released two albums as a bandleader to critical acclaim. Siegel is a member of Syrinx Effect and Wayne Horvitz's ensembles.
As an educator she facilitates workshops on improvisation and social justice in music, aiming to build awareness around toxic norms in jazz while working towards systemic shifts in our music culture.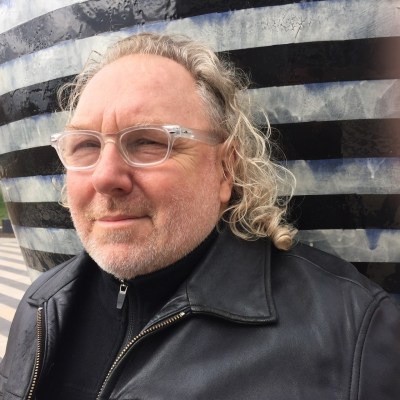 Robert Harrison
Robert Harrison holds both Bachelors and Masters Degrees in Ceramics. He has taught Ceramics at the University level, and held administrative positions in Ceramic Programs both in Canada (the Banff Centre for the Arts) and the USA.
He has served on the Board of NCECA (National Council on Education for the Ceramic Arts) as President and the Archie Bray Foundation for the Ceramic Arts in Helena, Montana as President.
Well known for his large scale architectural sculpture he continues to evolve and exhibit smaller scale studio works. His interests in history and world cultures have provided numerous opportunities to work and travel abroad. His work is represented in many public and private collections, nationally and internationally. In 2001 he was elected to the International Academy of Ceramics (IAC) based in Geneva, Switzerland.
In 2007 he was elected to the Royal Canadian Academy of Arts (RCA) and in 2008 was awarded the Meloy Stevenson Award of Excellence from the Archie Bray Foundation for the Ceramic Arts. In 2010 Robert was a founding member of the World Association of Brick Artists (WABA) and in 2011 Robert was honored as a Fellow of the NCECA Council.
His book Sustainable Ceramics: A Practical Guide published by Bloomsbury (London) and the American Ceramic Society (Ohio) debuted in the fall of 2013.
Artist's Innovation Award 2017 Awardees